Introduction:
Filmy Ads has established itself in the advertising market by offering creative and engaging TV ads tailored to different businesses. This case study discusses our performance in the cooking masala market, why TV advertisement is important, how Filmy Ads differs, and our strategic approach.
Why Cooking Masala Needs Advertising:
a. Changing Consumer Preferences: As consumers become more health-conscious and seek various culinary experiences, cooking masala businesses must adapt via TV advertising.
b. Market Saturation: The cooking masala market is saturated, thus manufacturers must differentiate themselves through multiple marketing channels, including TV ads.
c. Digital Transformation: E-commerce and social media have made firms need a strong online presence to reach more people. TV advertising boosts brand visibility and complements digital marketing.
Cooking masala manufacturers may better explain their value proposition and connect with consumers by using TV ads.
How Filmy Ads Stands Out:
Filmy Ads provides complete cooking masala TV advertisement solutions. Immersive industry research, in-house expertise, and engagement-centric videos are our unique approach.
a. TV Ad Industry Immersive Research: Our team analyzes the cooking masala market and consumer behavior. We find unique selling points and possibilities for our clients by analyzing market trends and rival strategy.
b. TV Advertising Expertise: Filmy Ads is proud of its in-house studio and skilled staff. This ensures creative coherence, high quality, and a smooth production process from concept to TV ad.
c. Engaging TV Ad Videos: We create videos that resonate with the intended audience. We prioritize enjoyment, education, and inspiration as much as information. Our TV ads work better because this creates a deep connection between the brand and its customers.
About the Client Advertising:
Filmy Ads set out on a creative adventure with a leading cooking masala company to create a groundbreaking TV advertisement masterpiece. While we cannot reveal the client's identity, we may emphasize the following aspects of our work:
a. Creative Brilliance: Our team used creative storytelling tactics to display the client's cooking masala items in a way that stood out in a crowded market. The television commercial highlighted the brand's distinct characteristics and benefits, leaving viewers with a lasting impression.
b. Strategic Social Media Promotion: To increase the reach of the ad, we used a focused social media promotion approach. We guaranteed that the TV advertisement reached the correct audience at the right time by leveraging multiple media and demographics.
c. Measurable Impact: We didn't just create a campaign; we meticulously tracked its performance. We used data analytics to track critical indicators such as engagement rates, click-through rates, and conversion rates. This allowed us to fine-tune our strategy for the best results.
This joint effort with the cooking masala business resulted in a TV advertisement that not only displayed the product's brilliance but also ensured it had a huge effect in the market.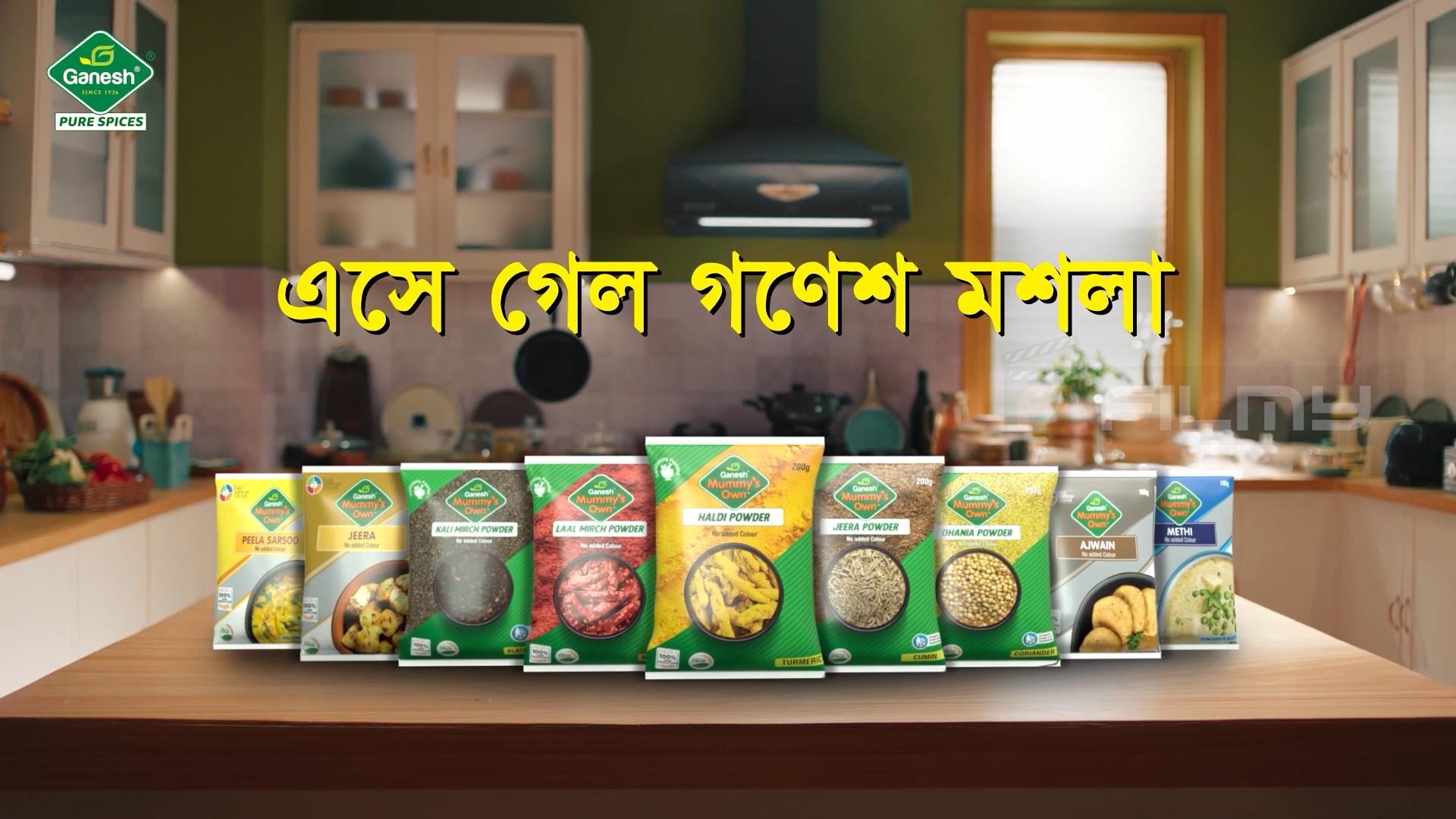 Conclusion:
Filmy Ads is the best option for businesses looking to grow in a world dominated by global giants. Our accomplishments in the cooking masala sector and TV advertising demonstrate our dedication to understanding our customers' goals, using industry knowledge, and creating entertaining videos that engage with consumers. Explore further about the range of services we offer.
Call to action
Contact Filmy Ads immediately if you're a cooking masala brand searching for unique and successful TV advertising. Let's create a meaningful conversation with your audience and elevate your brand. Together, we can make memorable advertising. Feel free to visit our partner site for additional resources and information.
Watch tv advertisement video