Introduction:
Advertising becomes a critical tool for businesses to establish their presence and engage with their target audience in the fiercely competitive Fast-Moving Consumer Goods (FMCG) industry, where every product competes for attention on store shelves and in the internet domain. Filmy Ads, a well-known video production firm and international advertising agency, specializes in creating compelling advertising videos that are tailored to the specific demands of clients in a variety of industries. In this case study, we look at how Filmy Ads impacted the FMCG market with its novel approach to advertising cooking oil brands.



Why Cooking Oil Brand Promotion:
The FMCG industry is characterized by fierce competition, with various brands fighting for consumer loyalty. Among these, cooking oil brands frequently face a difficult challenge: how to distinguish out in a competitive marketplace. For various reasons, Filmy Ads recognized the significance of cooking oil brand advertising:
Trends in Health and Wellness: As consumer awareness of health and wellness grows, there is a rising desire for cooking oils that are not only flavorful but also nutritional. Advertising can assist in conveying the health benefits of a specific cooking oil brand by stressing features such as reduced cholesterol, natural ingredients, and heart-healthy properties.
Product differentiation: Cooking oils are widely regarded as a commodity. Brands can use advertising to highlight what sets them distinct, whether it's the source of the oil, the manufacturing method, or the packaging.
Consumer tastes are changing: Consumer tastes in the FMCG market are changing quickly. To remain relevant, brands must adapt and communicate these changes effectively. Advertising provides a venue for communicating changes in consumer demand, such as an increase in interest in organic, sustainable, or ethnically based cooking oils.
How Filmy Advertisements Stand Out:
Filmy Ads an international advertising agency distinguishes itself in the FMCG industry by using a strategic and creative approach to video production:
Filmy Ads conducts extensive research into the FMCG sector, including market trends, customer behavior, and competitor analysis. This in-depth examination enables the organization to develop marketing plans that are tailored to the individual goals and needs of cooking oil companies.
Filmy Ads has an in-house studio that is staffed with competent specialists in video production, scriptwriting, editing, and animation. This not only ensures high-quality production, but also creative consistency in advertising efforts.
Multilingual Capabilities: Recognizing the diversified nature of the FMCG business, Filmy Ads provides advertising solutions in several languages, allowing firms to reach a larger audience.



Advertising for the Client:
Filmy Ads a well-known international advertising agency began on an advertising campaign that defied convention for a cooking oil business. The idea was to produce an advertisement that not only showcased the goods but also told an engaging tale. The story traced the path of cooking oil from its source to the dinner table, emphasizing its natural and beneficial properties. The advertisement featured a fantastic combination of breathtaking images, emotionally relevant storytelling, and a strong message about the brand's dedication to health and quality.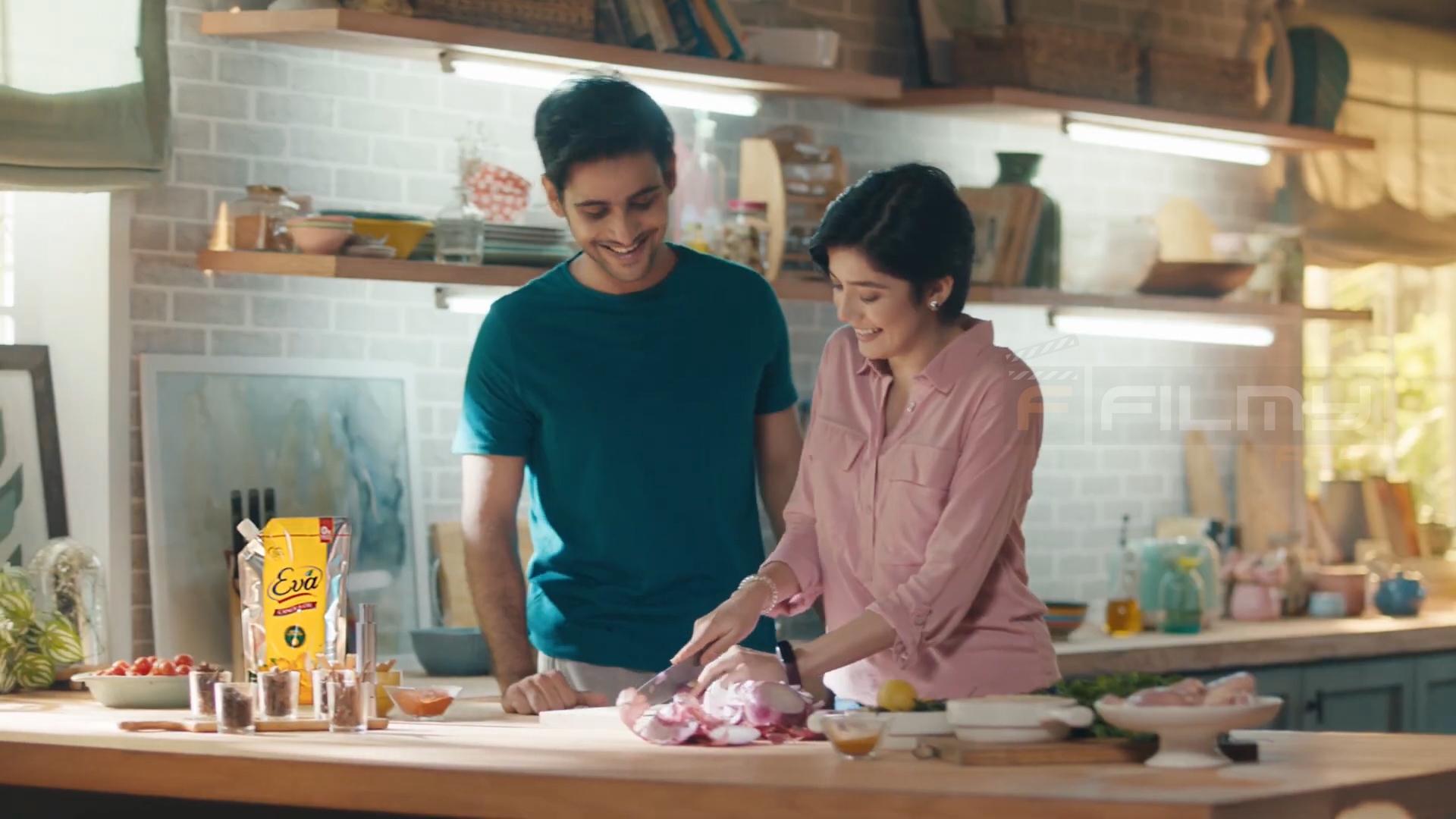 Conclusion:
Filmy Ads emerges as the perfect answer for SMEs seeking to prosper and expand in a world where multinational corporations control the FMCG market. The cooking oil brand case study demonstrates how international advertising agency converts advertising into a meaningful discussion with the audience. They help brands rise above the noise in a congested marketplace, connecting with people on a deeper level. Explore further about the range of services we offer.
Action Is Needed:
Partner with international advertising agency if you're an FMCG company trying to make a long-lasting impression in a crowded market. Our knowledge, dedication to innovation, and commitment to understanding your specific objectives make us the best choice for creating advertising campaigns that resonate with your target demographic. Contact us today to begin your journey to unrivaled success in the FMCG business. We'll work together to make your brand a household name. Feel free to visit our partner site for additional resources and information.
WATCH VIDEOS OF INTERNATIONAL ADVERTISING AGENCY