CLIENT:
Crompton
SERVICE:
TV Ads
CAMPAIGNS:
YouTube, Theatre and TV
TVC ADVERTISING AD FILM MAKING DETAILS
Everyone understands the importance of health in the post-pandemic situation. Considering the scenario, our client produces Anti-bacterial LED bulbs. The launch of anti-bacterial LED bulbs in the market helps to keep the home safe, which is the utmost goal of people across the world.
PRODUCTION TEAM:
We make tvc advertising videos with our Creative Director, Concept Creator, Script Writer, Storyboard Artist, Director, Assistant Directors, Cinematographer, Costume Designer, Art director, Lighting Technicians, Post-production- Editing, DI, Sounds & Dubbing, CG and VFX.
PRE-PRODUCTION
Our concept creator created a unique concept with brand strategies. The conversation between the husband and wife targets the families that emphasize anti-bacterial LED delivers a possibility to safeguard the home. Our client has a unique selling point is to provide this innovation at the doorstep. As ad-film makers, we found the best artists to portray the concept to embrace the complete story-telling experience.
PRODUCTION
Crompton greaves approached us for Tvc advertising. The client's requirement is to launch their new product. The shoot was carried on indoor locations with appropriate lighting set up. Prior to filming, the Art director meticulously organized the assets and elements needed for the production. Our well-experienced cinematographer captures the shots as per the storyboard, guided by the Director to promote their Antibacterial LED bulb Campaign.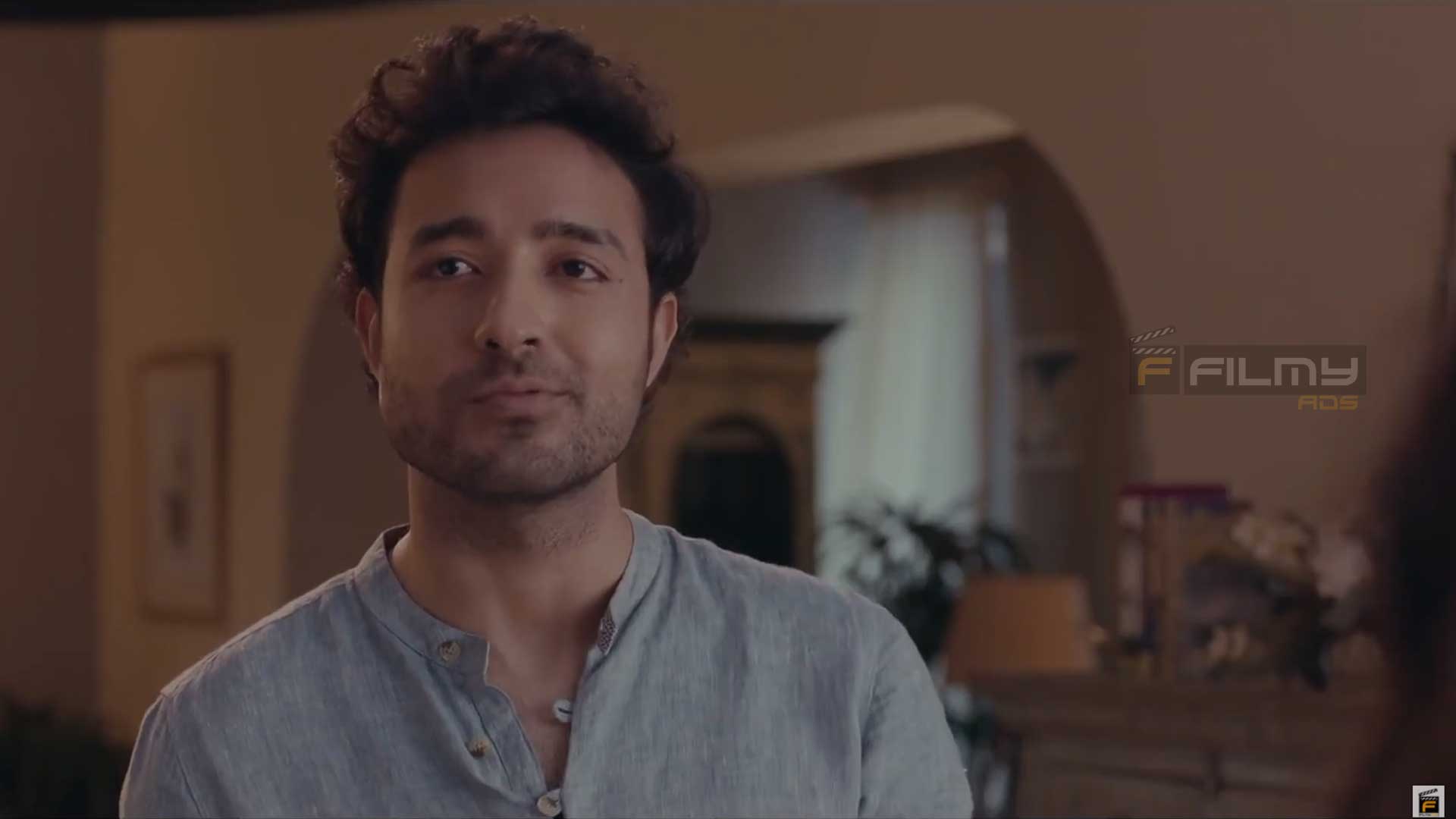 POST-PRODUCTION
In this ad film, the sequence of computer graphics is created by our Post-production team. They enhance the video with the proper editing, suitable sounds, and special effects.
PROJECT DURATION: ,
20days.
PROJECT COST:
Get a quote
FILMYADS is a Chennai-based Ad Film Company producing television ads (TV Ads), Theatre Ads, and Commercial Films. You need not run behind a VFX studio or post-production company since we have in house capability for
post-production services
We promote brands and their marketing activities for an organization with a unique emotional connect. Our experienced staff can ensure that the entire filmmaking process runs smoothly and can help with everything you need through different production phases. We adapt to the needs of every client and build an innovative emotional connection to provoke the audience.
WATCH OUR TVC ADVERTISING VIDEO