Introduction
The market for banking applications has seen an extraordinary uptick in demand in this era, which is characterized by rapid digital transformation. Banking institutions are faced with the challenge of effectively promoting their mobile banking applications in light of the growing reliance that consumers have placed on the use of their mobile devices for conducting financial transactions. This case study examines how Filmy Ads, a prominent production firm that specializes in video content, played a vital role in transforming the advertising environment for the banking app market. Filmy Ads is a leading production agency that specializes in video content.
Why Banking App Industry Needs Advertising
Even though it is a highly advanced industry, the market for banking apps is quite competitive. It is absolutely necessary for institutions to properly reach and engage their target audience in order for them to succeed in an ever-changing environment. Advertising, which will be supported by a top-notch production agency, will become the linchpin in this attempt. Advertising will serve as a tool to display the advantages of the app, as well as its user-friendly design and its security measures.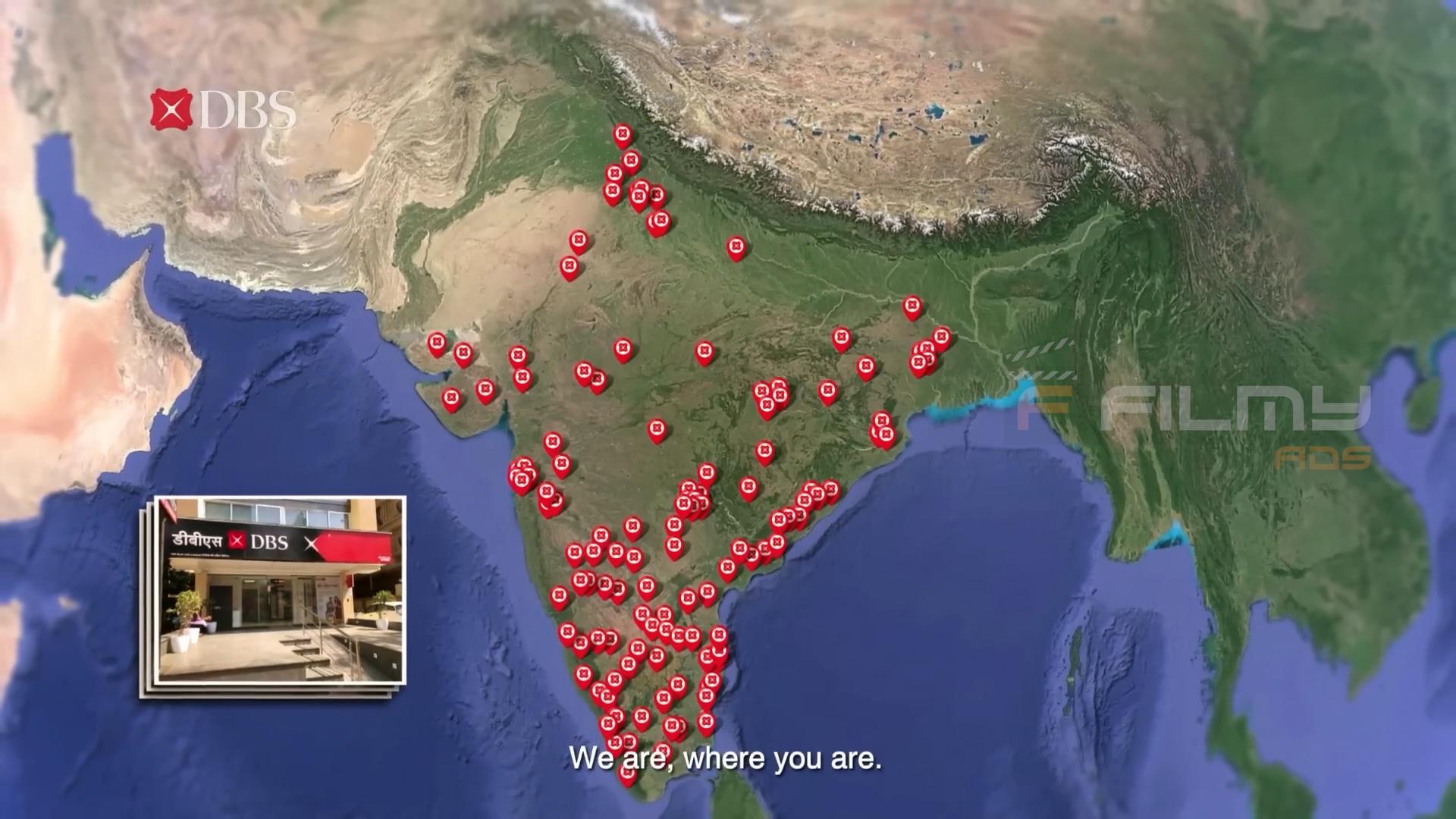 How Filmy Ads Stands Out
Filmy Ads, a leading production agency, differentiates itself from its competitors by taking a painstakingly planned approach to communication through the use of entertaining movies. The first step in the process is conducting exhaustive research on the industry, during which we delve deeply into the market for banking apps, studying trends, customer behavior, and the strategies of existing rivals. Our advertising approach is based on the solid groundwork provided by this priceless information.
Our in-house team of production agency experts, which includes seasoned professionals in the domains of video production, marketing, and design, works diligently to guarantee that each and every project adheres to the highest possible quality standards and maintains a consistent level of creative expression. This integrated experience ensures that the narrative will be consistent and captivating, and that it will resonate with the target audience. When you choose to work with our production agency, you are making a commitment to superiority.
About the Client Advertising
Filmy Ads, a prominent production agency, used its creative genius to create an engaging ad film for a recent project in the banking app market. The movie effectively highlighted the app's primary features and benefits by smoothly blending informational content with visually entertaining components. The ad's clever social media promotion extended its reach even further, ensuring that it reached the right audience at the right moment.
This campaign demonstrated the measurable impact that Filmy Ads, a reputable production company, provides to its clients. We tracked user engagement, click-through rates, and conversion metrics using data-driven analytics. The results were outstanding, with a significant rise in app downloads and user retention assisted by our production agency's skills.
Conclusion
Filmy Ads emerges as the best production agency partner for businesses seeking to prosper and expand in an era dominated by global enterprises. We understand that advertising is more than just generating noise; it is about creating a meaningful discussion with the audience. We enable firms in the banking app industry to not only survive but prosper in this competitive terrain by leveraging our expertise in video creation and marketing strategy. Explore further about the range of services we offer
Call to Action
Are you ready to boost your brand's visibility in the banking app industry? Contact Filmy Ads, the leading production company, today to go on a journey to develop fascinating, engagement-centric films that will set your company apart from the competition. Without naming the client, this case study illustrates Filmy Ads' capabilities in the banking app business. It exemplifies the company's research, in-house knowledge, and verifiable impact. Furthermore, it underlines the importance of meaningful communication in advertising. Feel free to visit our partner site for additional resources and information.
WATCH VIDEO OF OUR PRODUCTION AGENCY