Introduction
The value of gripping visual storytelling cannot be emphasized in today's extremely competitive food sector. Companies seeking investment, market development, or increased brand awareness know the importance of captivating corporate videos. In this case study, we look at how Filmy Ads, a leading video production business and provides corporate videography services, left an indelible influence on the food sector with their outstanding movie, "Journey of Flavor." This cinematic masterpiece was created with higher-level presentations in mind, effectively demonstrating the metamorphosis of food products from source to consumer.

The Importance of a corporate videography services
The food business faces the problem of communicating to potential investors, stakeholders, and consumers the essence of its goods, quality standards, and commitment to sustainability. For numerous reasons, a corporate video was the appropriate solution:
• Clarity and Transparency: A video provides a clear and transparent perspective of the complete food production process, ensuring all stakeholders understand the product's path from origin to customer experience.
• Visual storytelling is highly engaging and may catch the attention of higher-level decision-makers, making it a strong tool for gaining finance, expanding markets, or improving brand presence.
• Highlighting Values: The video provided an opportunity to highlight the client's commitment to quality, sustainability, and culinary excellence, all of which are important aspects in garnering the trust and loyalty of stakeholders and consumers.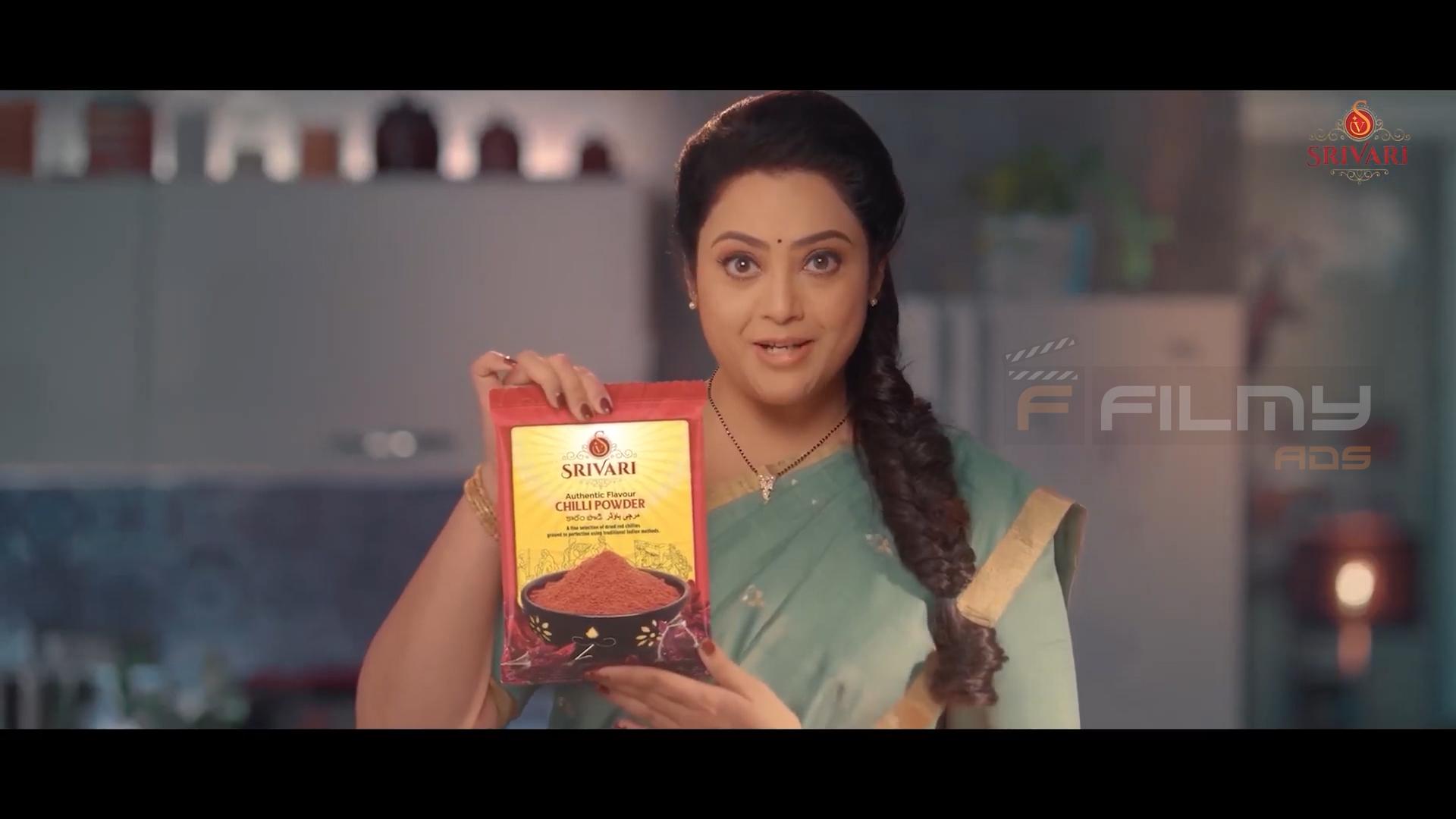 "Journey of Flavor": The Approach of Filmy Ads
Filmy Ads set out to create an amazing corporate video that not only showcased the food production process but also evoked a sense of connection and gratitude. Here's how they did it:
• Immersive Storytelling: Filmy Ads a corporate videography services providers handled the project as a gripping narrative, taking viewers on a journey from ingredient sourcing to culinary expertise and, finally, to the moment when the flavors come to life.
• In-Depth Research: It was critical to understand the complexities of food production, culinary artistry, and sustainability methods. Filmy Ads undertook thorough research, working closely with the client to ensure the video's accuracy and authenticity.
• Filmy Ads used their in-house studio and a team of qualified professionals to assure the video's cinematic excellence. The utilization of cutting-edge technology, beautiful visuals, and riveting cinematography propelled the video to the status of cinematic masterpiece.
The movie not only displayed the process, but it also underscored the client's unwavering commitment to sustainable sourcing, ethical procedures, and the best culinary standards.

Success and Influence
Filmy Ads' "Journey of Flavor" film had a significant impact on the client's position in the food market. When it is presented at a higher level, it:
Investors were delighted not only by the transparency and commitment to sustainability, but also by the culinary brilliance shown. This resulted in additional money for the client's expansion ambitions.
Market Expansion: The film was essential in increasing the client's market presence since it resonated with consumers who valued the emphasis on quality and sustainability.
Enhanced Brand Recognition and Loyalty: The cinematic narrative approach humanized the brand, building a deeper relationship with customers and stakeholders, resulting in enhanced brand recognition and loyalty.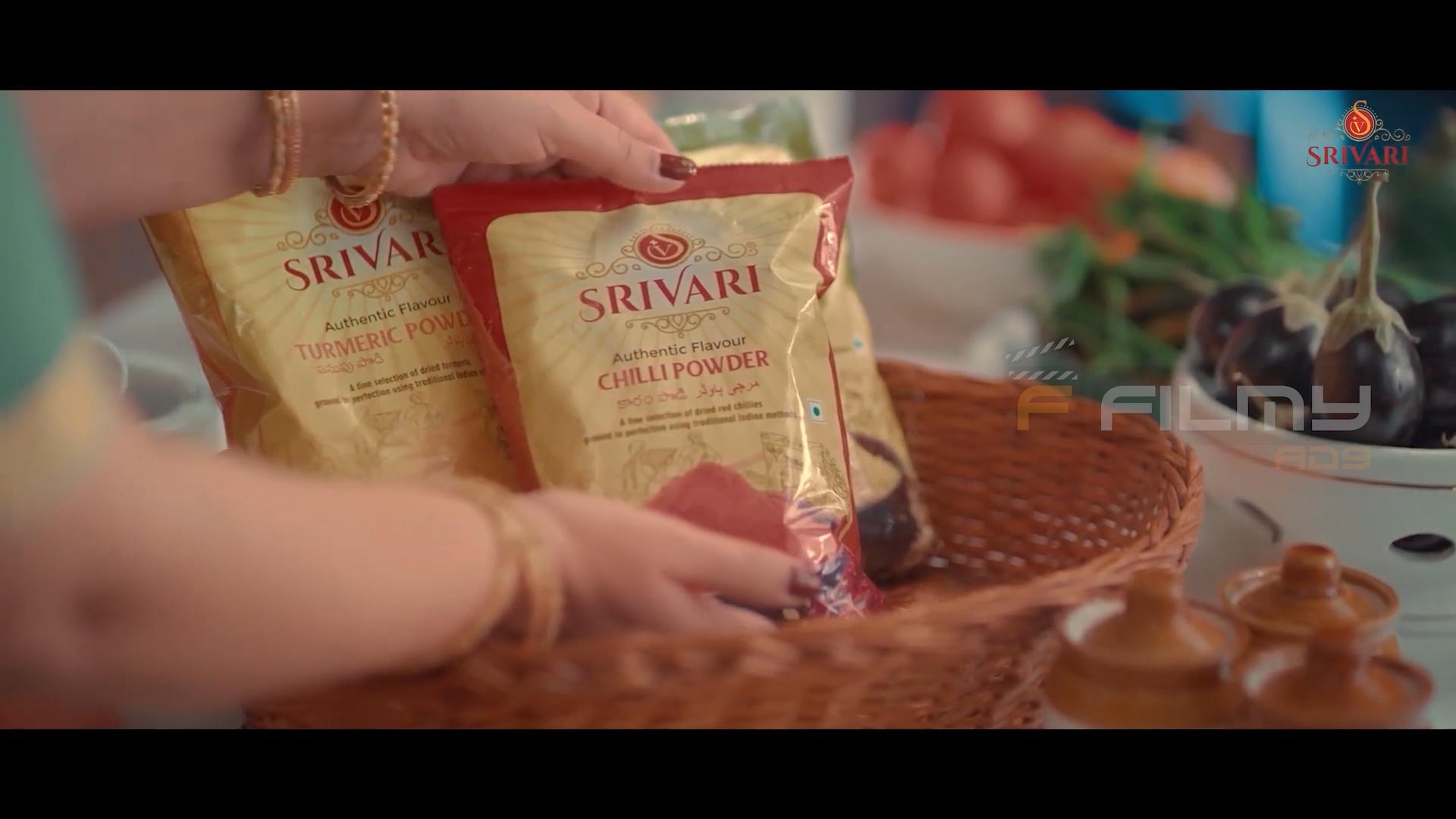 Conclusion
"Journey of Flavor" exemplified cinematic storytelling's extraordinary effectiveness in business videos. The food production journey was transformed into an engaging tale for higher-level viewers thanks to Filmy Ads' strategic approach, cinematic brilliance, and adherence to the client's ideals. Explore further about the range of services we offer.
Action Is Needed
Are you ready to boost your food brand's visibility, get investment, expand your market, or build a stronger connection with your target audience? Contact Filmy Ads immediately and let them turn your culinary story into a cinematic masterpiece that will leave an indelible impression on both consumers and stakeholders. Your culinary adventure begins with the power of storytelling. Feel free to visit our partner site for additional resources and information.
Watch Corporate videography services