Introduction
In a world where customer preferences are as varied as the types of snacks on the market, the snack sector is always challenged to remain relevant and engaging with their target audience. Filmy Ads, a dynamic promotional video production business, knows the critical role advertising plays in driving snack companies to the forefront. This case study delves into why snack brands require advertising, how Filmy Ads differentiates itself, and how we created an engaging snack brand promotional video production.


Why Do Snack Brands Require Advertising?
Snacking has become an essential component of our daily routine. Snacks have grown from simply nutrition to a partner during movie evenings, whether it's a fast bite between meals or a buddy during movie nights. Advertising is the lifeline that keeps snack brands fresh in the eyes of customers in this competitive business.
With so many snack options available today, consumers are spoiled for choice. A well-executed advertising campaign raises brand awareness, generates trust, and fosters loyalty. Furthermore, it informs customers about new goods, tastes, and developments. Snacks are transformed from commodities into beloved and familiar companions thanks to advertising.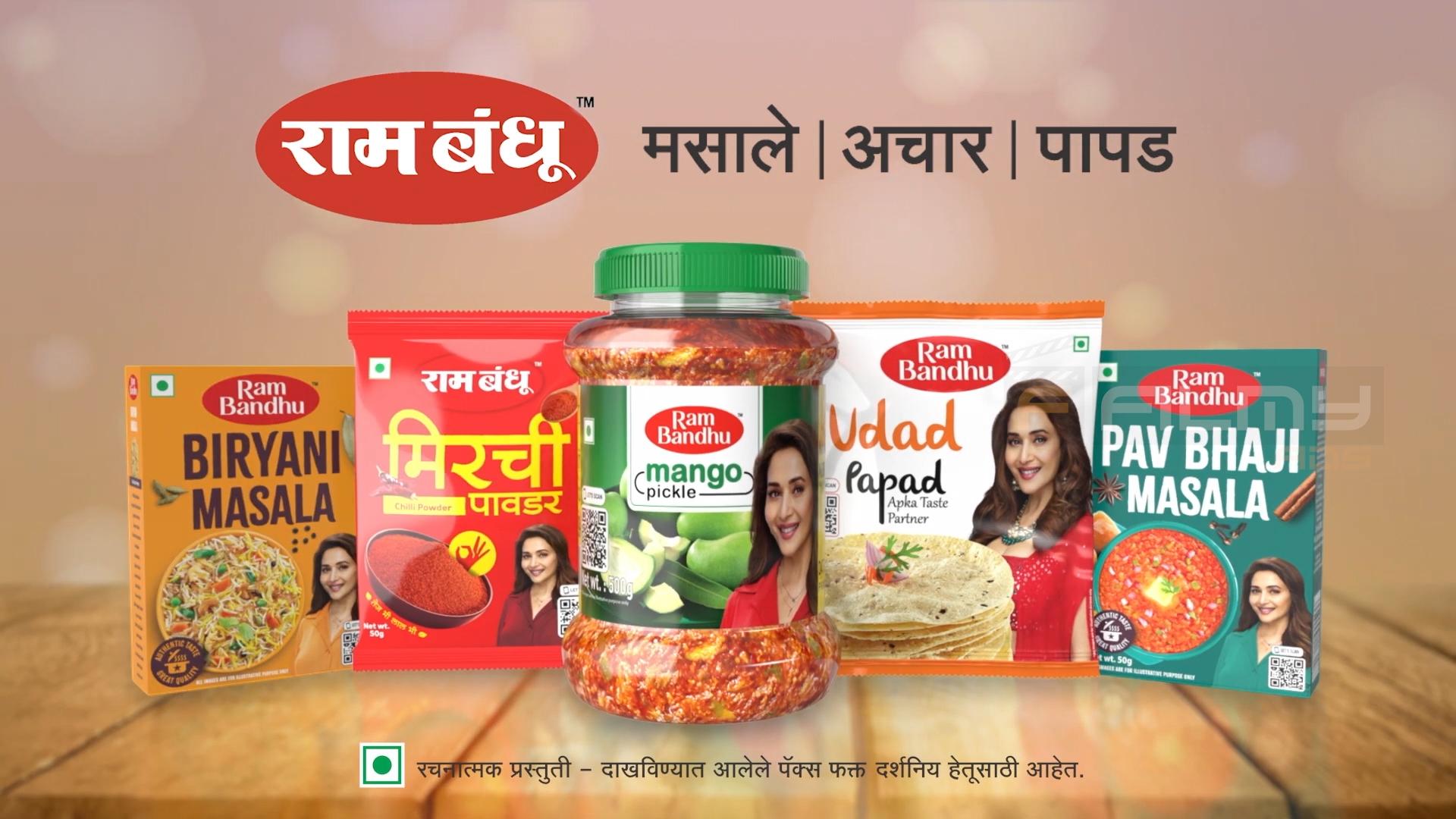 What Makes Filmy Ads Stand Out?
Filmy Ads also known as promotional video production company is proud of its distinct approach to creating compelling videos that connect with the target audience. Our process is a series of communication steps that include captivating images and storytelling. We use the following tactics to differentiate ourselves in the snack industry:
Before we pick up a camera, we do an in-depth analysis of the snack business. We research market trends, consumer preferences, and the competitive environment. This research serves as the cornerstone for our marketing approach.

Consistency in Creativity: Filmy Ads has an in-house studio with a staff of competent specialists. This allows us to retain consistent creativity across all advertising assignments, including promotional video production. Whether it's a TV commercial, a theater advertisement, or a social media campaign, our clients can be confident that their brand's identity will be consistent.
Multilingual Capabilities: Snacks have universal appeal, and we understand the necessity of reaching out to a wide range of people. Filmy Ads provides advertising services in several languages, ensuring that the message reaches a global audience.

Advertising for the Client:
Jingle Ad We began on a creative adventure to create an outstanding jingle ad for our snack sector client. The goal was to capture the spirit of their business and product in a memorable tune that audiences would remember.
The advertisement highlighted not just the wonderful food, but also the moments of joy, camaraderie, and fulfillment they provide. We effectively communicated the brand's distinctive selling characteristics and the emotional connection it intended to make with its consumers through bright images and an earworm of a jingle.
Conclusion
Filmy Ads emerges as the ultimate option for businesses seeking to prosper and expand in a world dominated by large international enterprises. We recognize that advertising is more than simply generating noise; it is also about creating a meaningful discourse with your target audience. Our dedication to research, originality, and quality guarantees that we not only meet, but surpass, the expectations of our clients. Explore further about the range of services we offer.
Call to action
Action Is Needed Are you prepared to take your snack brand to new heights? Contact Filmy Ads today to learn more about how our distinct approach to promotional video production and advertising may help your company stand out in the crowded snack industry. Let's collaborate to make your snack brand a household name.
To summarize, advertising is the secret ingredient that transforms snack brands into blockbuster sensations, and Filmy Ads is the secret formula. We are the ideal partner for snack businesses aiming to make a lasting impact due to our attention to understanding the market, maintaining creative consistency, and addressing varied audiences through multilingual capabilities, including promotional video production. Feel free to visit our partner site for additional resources and information.
Watch promotional video production video