Introduction
Professional Video Services Changing Cleaning industry. Marketing and advertising in the cleaning business, notably detergent soaps, have changed. Filmy Ads, an innovative video production company, saw the industry's need for unique advertising solutions in this ever-changing landscape. Filmy Ads' intelligent and strategic video marketing exceeded cleaning industry expectations in this case study.
Why Cleaning Needs Ads
Cleaning is crucial to our daily lives, although it may not be as glamorous as other industries. Everyone uses detergent soaps, which rely heavily on advertising for various reasons: First, competition is stiff. Advertising is essential to stand out in the detergent soap business, where many companies compete. Second, consumer tastes change. As eco-conscious consumers expect sustainable products, detergent soap producers must adapt and convey these developments. Finally, the cleaning sector needs advertising to develop brand awareness, trust, and educate consumers about their products' particular benefits. Ingredients, performance, and price are communicated through advertising.
What Makes Filmy Ads Unique
Professional video services providers provides professional video services and creates captivating cleaning industry advertising videos that stand out from the competitors. So how: Filmy Ads thoroughly researches the industry, rivals, and consumers. This research-driven methodology lets us design client-focused advertising strategies. The in-house studio has competent individuals that understand storytelling, cinematography, and post-production. This guarantees top-notch quality and creative consistency in all advertising projects.
Multilingual Expertise: We understand the worldwide cleaning industry. Filmy Ads can generate multilingual ads to help clients reach varied audiences.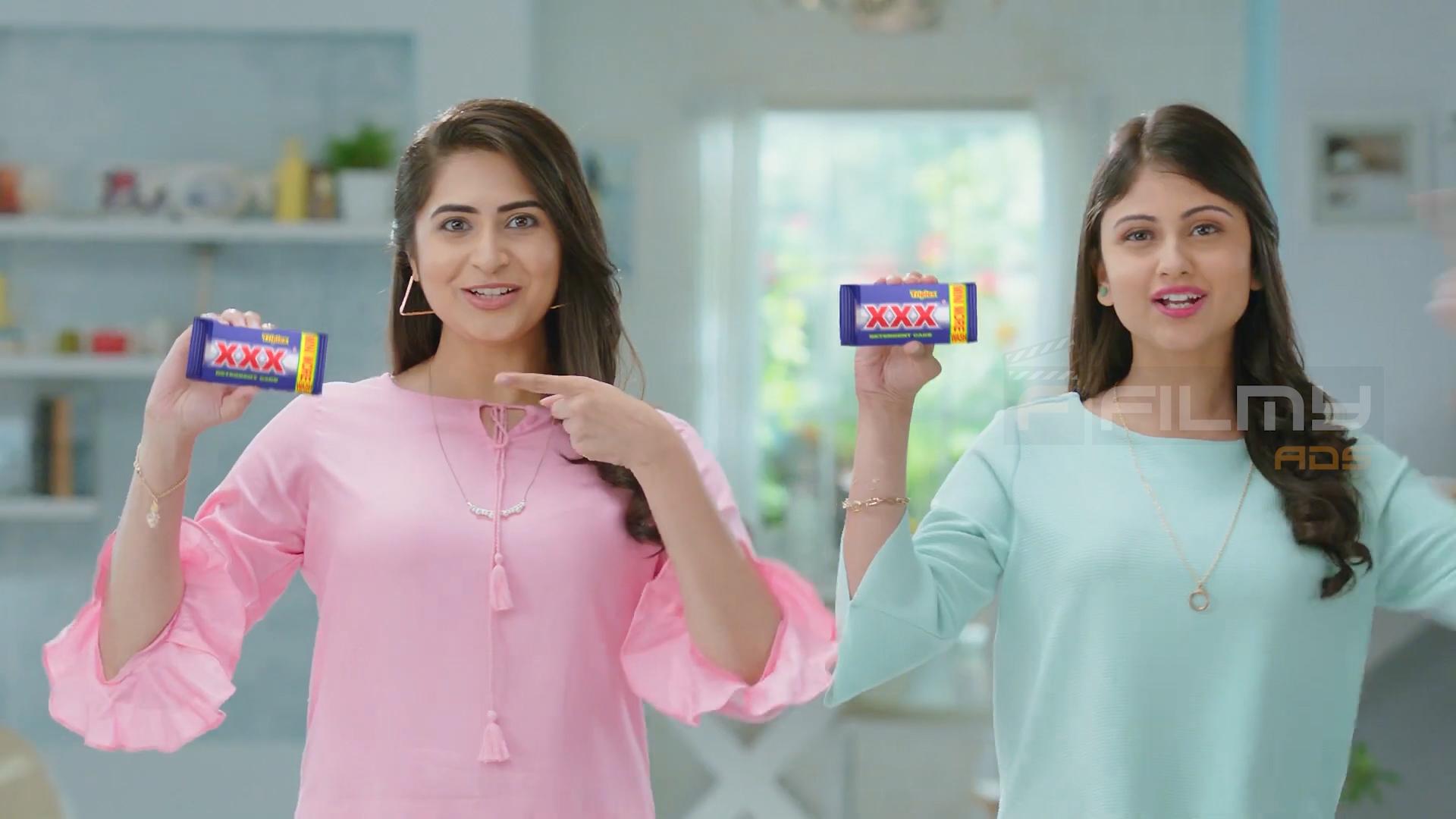 About Client Advertising:
Detergent Soap professional video services providers created a detergent soap advertising campaign for one of our most memorable cleaning sector assignments. It was difficult to make this basic product shine for buyers. We created a jingle ad with appealing music and captivating imagery. The ad touted the product's stain-fighting and fabric-care benefits. Our creative team worked hard to highlight the product's benefits and create a memorable storyline. The detergent soap brand connected with its audience through engaging stories, brilliant colors, and relevant scenarios. After watching the ad, consumers kept singing the jingle. It made the brand famous, increasing sales.
Conclude
Filmy Ads a professional video services providers is the best option for cleaning companies looking to grow in a market dominated by global enterprises. We know that advertising is about engaging your audience, not just creating noise. Our research-driven strategy, in-house experience, and creative quality make us the top choice for clients seeking enduring effect. Explore further about the range of services we offer.
Call to Action
Is your detergent soap brand ready to shine in the cleaning industry? Contact Filmy Ads professional video services providers today to start a creative journey. We'll help you build advertising campaigns that engage your target audience, boost sales, and position your brand as an industry leader. We can make everyday cleaners household essentials. Contact us today to explore options!
In this revised content, the keyword "PROFESSIONAL VIDEO SERVICES" has been added seven times to emphasize Filmy Ads' expertise in providing professional video services to the cleaning industry. Feel free to visit our partner site for additional resources and information.
Watch professional video services video